Liferaft Services takes pride in staying on top of the latest industry news. Check here frequently, follow us on Facebook & Instagram and sign up for our quarterly newsletter for all the latest industry announcements, legislative developments and new product releases.
Instagram: @Liferaftservices
Facebook: Liferaft Services
USCG Commercial Fishing Vessel Checklist Generator. Click Here!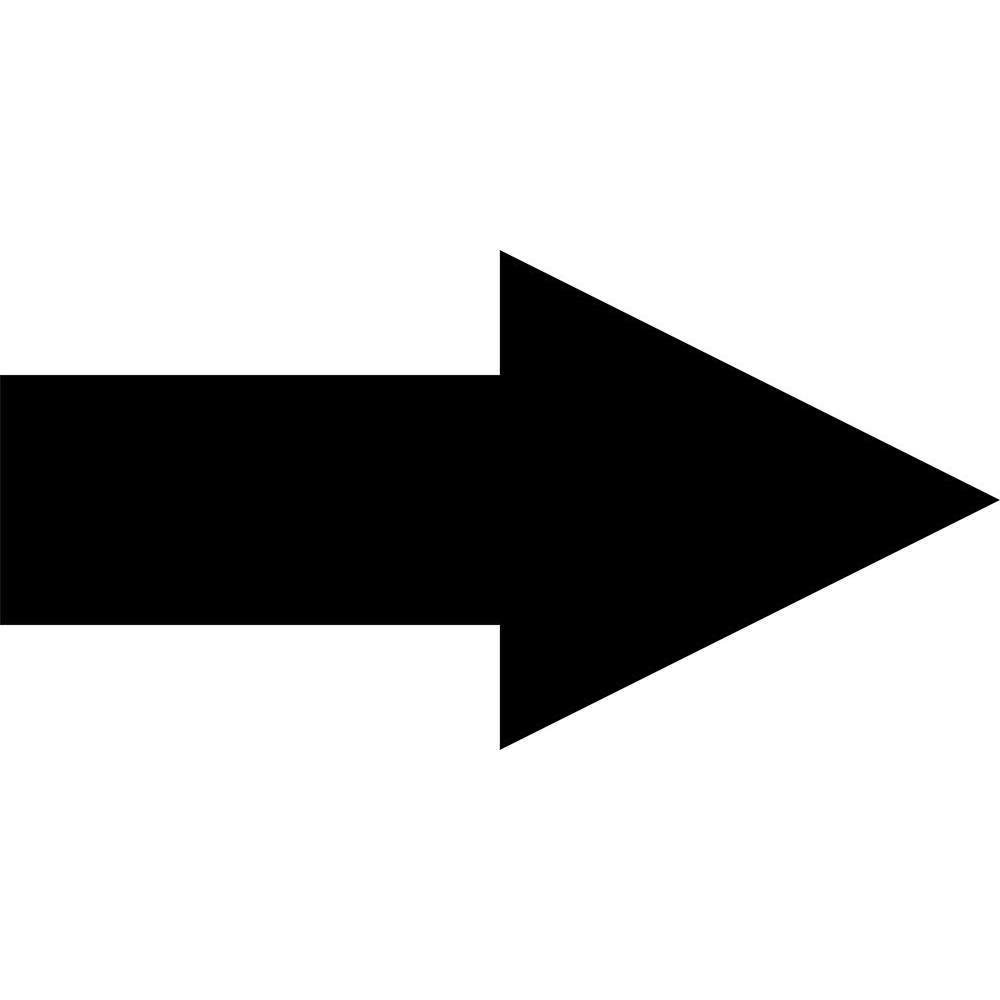 USCG Commercial Fishing Checklist Generator
Liferaft Services and Brooks Trap Mill are Partnered!
All four Brooks locations (Thomaston, Jonesboro, Portland & West Bath) are drop-off/pick-up locations for safety equipment requiring service or inspection. Combined with the two Liferaft Services locations in York and Belfast, this network helps make the required servicing of safety equipment simple, fast and efficient for Maine's fishing community.
There are no fees or additional charges to the customer using any of the Brooks locations as a pick-up or drop-off. The cost for inspection or service is charged the same way as equipment that is taken directly to one of Liferaft Services' locations. Additionally, all Brooks Trap Mill locations have been issued "loaner" rafts to be given out when a fisherman has their raft in for service but is still on the water. This way a fisherman is always operating safely and within the law. These loaners are provided at no charge.
All equipment is thoroughly and professionally evaluated and customers are provided with a written quote prior to inspection/re-pack work beginning eliminating any surprises.
Call Liferaft Services for additional details or if you have questions. Or, stop by local Brooks Trap Mill!!
Also, coming soon, Brooks will be carrying the same top quality USCG approved commercial fishing vessel safety equipment sold in the Liferaft Services locations!! — Flare Kits, Immersion Suits, EPIRBs, etc.